I feel like I have been so busy, that I am meeting myself coming and going!! We have been so busy that I haven't had a chance to blog! But, I've got pictures!!
We had a fabulous time at the wedding. It was so wonderful to see Christine. I have noticed that going to weddings after I have been married is different than going before I got married. It is such a wonderful day and so exciting. But, pictures!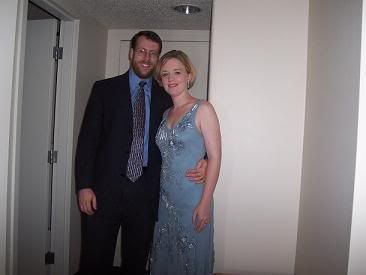 Philip and I before the wedding. We set the camera timer, so it isn't the best picture!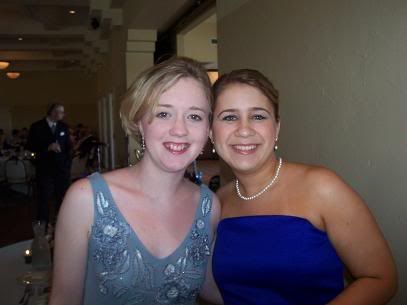 Sarah and I. Sarah is Andy's younger sister and went to Vandy as well. She introduced Christine and Andy (but the two of them didn't start dating until they both went to Harvard, Andy went to Georgia for undergrad). Sarah, Christine and I were all on the Danceline together.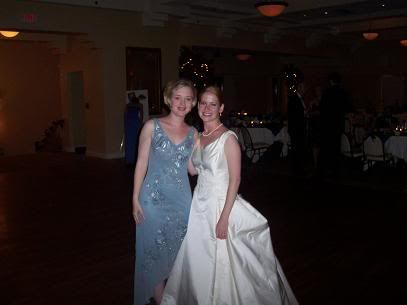 Christine and I!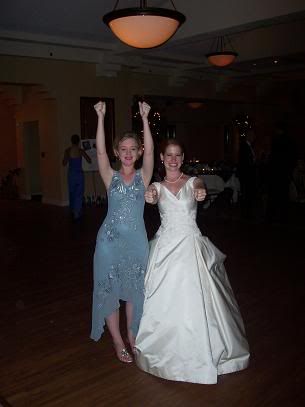 Us again. It is an old joke from our Danceline days. I always did my arms wrong in one of the stand dances, and she always had to yell at me to do it differently. We stood by eachother for 3 years.
On to some knitting!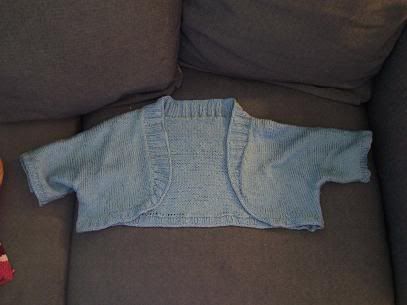 The fiery bolero. I really like it.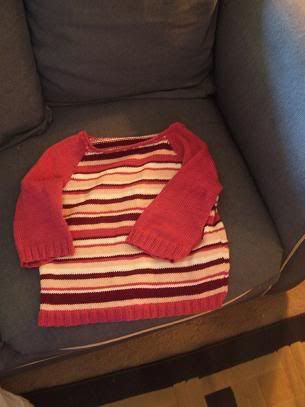 TA DA!! I present the Peppermint Twist sweater!! A year later and it is finally done!!! I need to block it and then I will take a model shot!
When I was up in Atlanta this weekend/Monday and Tuesday, mom and I went to Cast On Cottage. I got some Addis in size 17 for Triada, and this -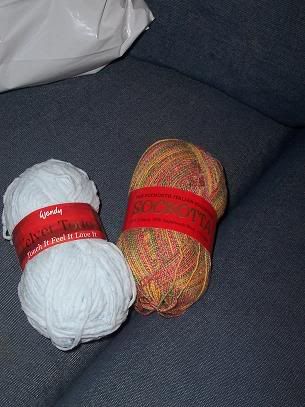 I'm going to use the Sockotta for my sockapalooza pal - I still don't know what pattern yet! And I am going to make some of the little anklet socks from the new Spun out of the blue fuzzy stuff. They sould be good for around the apt!
I'm off to Birmingham this weekend to see my sister and to go to the bead show! She makes jewlery and I am going along for the ride. She moved up there earlier this month and it will be nice to see her. It has been a couple of weeks. It has been very strange having her 2 hours away compared to 45 minutes. I'm excited about seeing her!
Have a fabulous weekend everyone!!