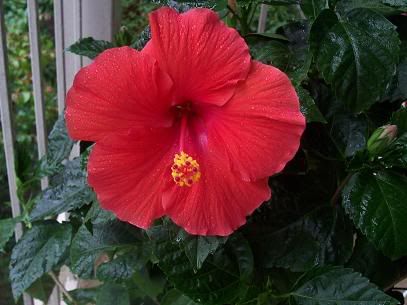 Good Morning! We survived Dennis, but we did loose power, but not for too long. I was typing away on my thesis and all of a sudden, I heard a pop and there went our power. I had enough time to save, but Philip's computer doesn't last long, so I couldn't work. Darn! I had to knit instead....
I blocked my Peppermint Twist sweater - finally! I am always amazed at how much of a difference blocking makes. It fits so much better!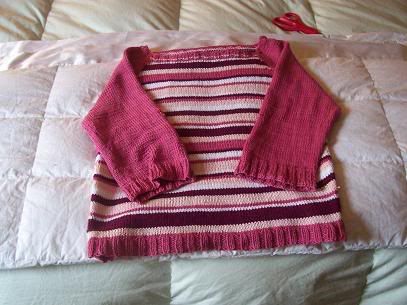 And, the model shot! Please excuse the bad hair! I was cleaning!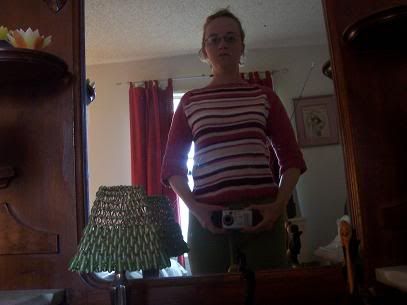 Check out my sockapalooza pal's socks -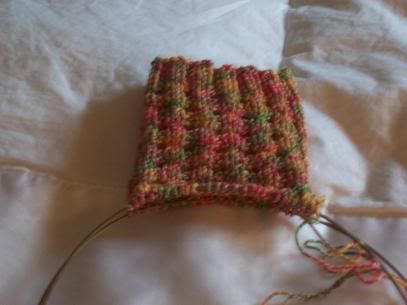 I am actually pretty pleased with them. I wasn't too wild about the colors at first, but she said she liked muted colors, so we were going with that.
So, this sock will have to be an orphan for awhile, so I can finish these socks for my pal.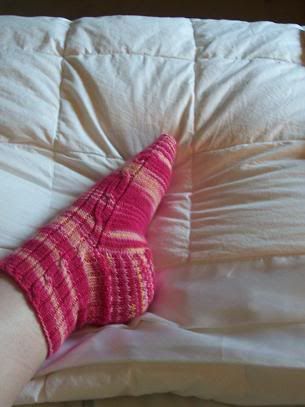 And, guess what came in the mail!!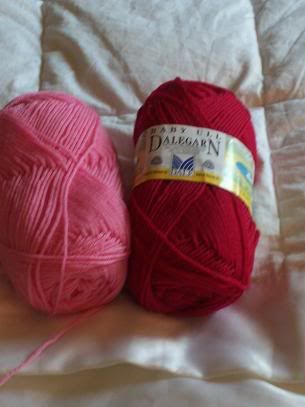 Which is turning into this...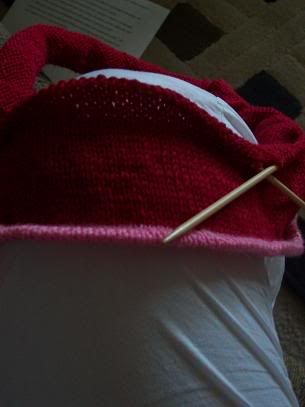 I really love the baby ull... it is so super soft.
I have temporarily abandoned the Lucky Clover, but not without finishing up the back.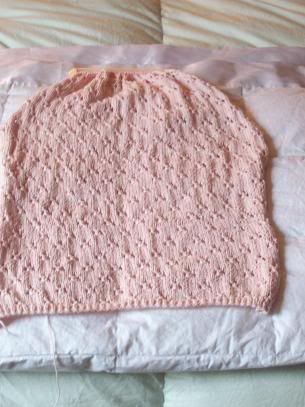 I've decided to make myself work on it at least one night a week, so it doesn't become like the Peppermint Twist and be a UFO for a year!
Now to work on that thesis I didn't get to yesterday....
Have a good Monday everyone!