How time flies...
2 years ago from tomorrow on November 29th, I got to wear a pretty pink dress and get a sparkly new ring on my finger.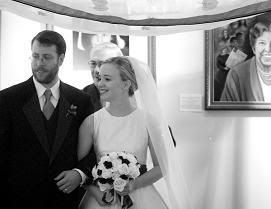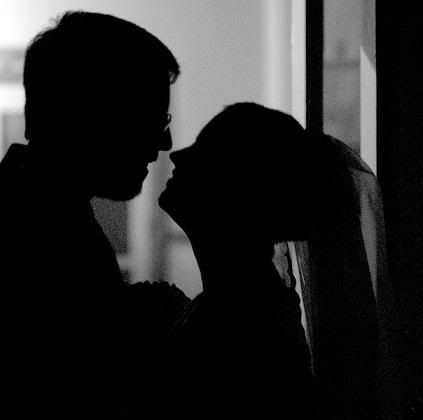 Isn't it amazing how fast time flies?
We will be spending our anniversary driving to our new home in Mobile to close on our house on Wednesday! I'm really excited about it and I am hoping that all goes smoothly. We move in in 22/21 (depending on how you count it!) and I am getting anxious. I am really sad about leaving Auburn, but now that it is so close, I am just ready to move and be done with it. I'm thrilled about leaving our apt, a house will be so nice. I am actually most excited about owning a washer and dryer - who knew that would be so exciting?!
We had a great Thanksgiving with my family. We had crustacians for Thanksgiving - my parents are renovating their kitchen and my mom didn't want to cook now that they are going to be destructing it in a few days. So, we feasted on crab legs and shrimp - fab - I may do it every year!!
Mom sewed and I knitted and my sister watched. I finished the left front of Grace and I am about 8 inches up the right front. I'm pretty proud of how it is moving right along! I must sit down and work on some Xmas presents before it passes us by. I'll have pictures in a few days when I remember to take them!
Have a wonderful night everyone!